Mercury Free Dentistry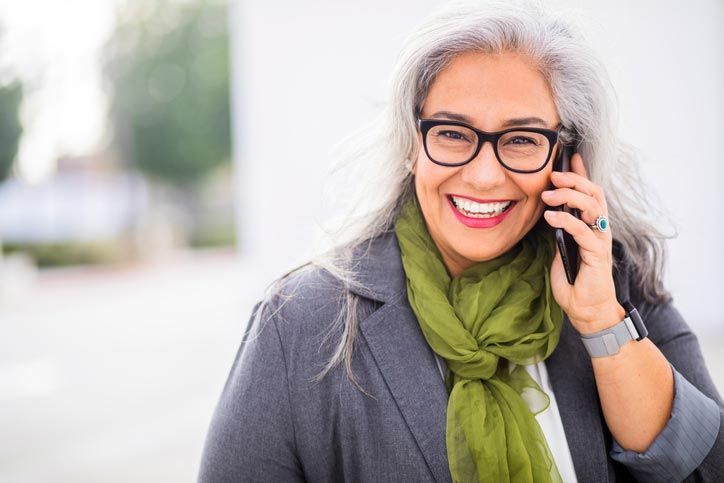 Amalgam procedures frequently require mercury injected within the teeth. However, this is now possible without the involvement of mercury.

Although amalgam is not used as frequently now as it was in the past, it is still utilized to fill cavities. It is made up of a mix of metals, including mercury.

The combination can be easily manipulated and pressed into the tooth due to the inclusion of mercury, which also allows for quick hardening. But some individuals are worried about how mercury will affect their health, and rightly so. Mercury is, after all, a poisonous heavy metal.


Benefits of Mercury-Free Dentistry

The main reason a person may prefer mercury-free dentistry is to protect themself from the possible harmful effects of mercury. This is extremely crucial for individuals who already suffer from metal allergies or are hypersensitive. For this reason, people with immune system issues, severe allergic reactions, autoimmune disorders, liver issues, and individuals who favor biological dentistry techniques choose mercury-free dentistry.


Healthier Alternative

Mercury is poisonous. It is dangerous to use it as a filler. The immunological, urinary, cardiac, pulmonary, and digestive systems can all be impacted. Mercury can easily evaporate at room temperature and has no color, flavor, or odor. This prevents both the dentist and the patient from knowing whether it's entering the bloodstream or not.


It is More Natural Looking

A mercury filling is clearly visible while smiling or talking since the metal crown is fairly obvious. Thankfully, with a mercury-free filling, you can preserve a damaged tooth with a replacement or repair that looks exactly like your natural teeth.


It is Eco-Friendly

Mercury can easily enter the water supply via dental procedures and simple things like rinsing the mouth. A dental clinic may unintentionally release mercury into the environment with the water that leaves the facility after a day of using amalgam. After that, it contaminates the ecosystem and public water supplies. A healthy world will be one step closer with its removal from dental treatment.


Better and More Durable Options are Available

Since they closely resemble actual teeth, composite dental fillings offer excellent flexibility. They help strengthen a tooth that is brittle.
After some years of using it, mercury fillings can fracture or contract. This can not just harm the tooth but also enable bacteria to penetrate the cavity.


Safe for Patients and Dentists

Mercury-free dentistry is not only safe for the patient but the dentist as well. Several health and neurological issues can be brought on by mercury exposure. The amount of exposure, a person's age, and general health all have a significant role in how they react. A mercury-free dentistry practice fosters a healthy workplace and adheres to the medical profession's ethical duty to prevent harm.

Mercury-free fillings and amalgam are complicated subjects. If you have had an amalgam filling before and you opt for a mercury-free filling now, it does not mean you should get rid of your amalgam.

The dentist runs the risk of damaging the tooth's healthy areas by trying to eliminate quality fillings. Additionally, removing amalgam runs the risk of releasing mercury into the body.

Dr. Ruther at Ruther Family Dentistry will provide you with excellent consultation regarding mercury-free fillings and whether you should remove your existing ones or not.