Whole Body Dentistry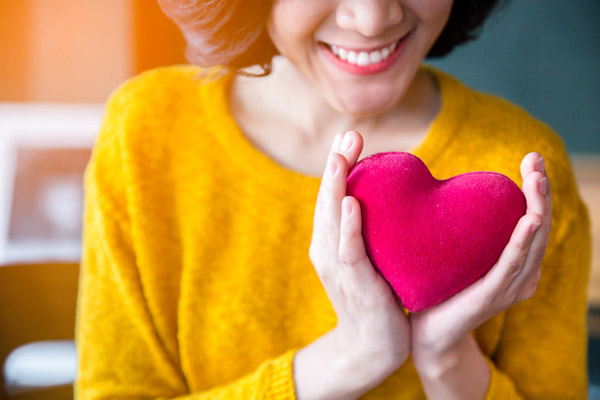 Whole body dentistry is a philosophy that understands any work done in the mouth affects the entire human body, with surprisingly profound results. The body is a complex system and will respond either negatively or positively to any dental treatments or chemical compounds. Dr. Ruther utilizes the following screenings and testing to determine the path of treatment for our patients.

•
Detailed medical history discussion including allergies, medications, sensitivities and challenges with any past dental treatments.

•
Biocompatible Material Testing: Clifford Materials Reactivity Test Kits to determine what materials are.

•
Oxygen Ozone Therapy

•
Holistic Dentistry
Treatment
Traditional dentistry treatments typically include fillings, brushing, and braces. Holistic dentistry therapies include nutrition education, homoeopathy, herbology, and electroacupuncture. For instance, if you have gum disease, our holistic dentists will focus on nutritional therapies that can help relieve pain on top of offering standard dental services.
Whole Body Dentistry Services